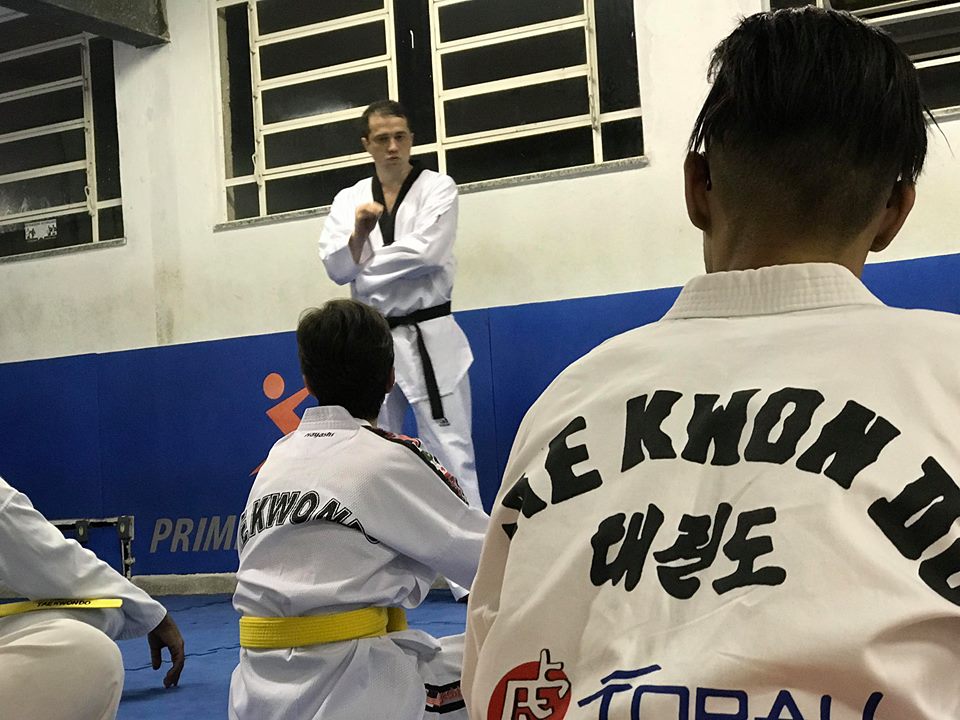 During the National Environment Week, AJTKD carried out activities aimed at promoting ecological awareness and environmental responsibility. As in the previous year, students from the projects' branches and members of the communities actively participated in the activities.
During his lectures, Dr. Paulo Rocha, professor at the State University of Rio de Janeiro, has reinforced with the students the importance of becoming an agent in the preservation of the environment.
The World Environment Day was celebrated worldwide on June 5 and was established by the United Nations in 1972. The Brazilian Government created the National Environment Week in 1981, which aims to support the participation of the national community in the preservation of the country's natural heritage.