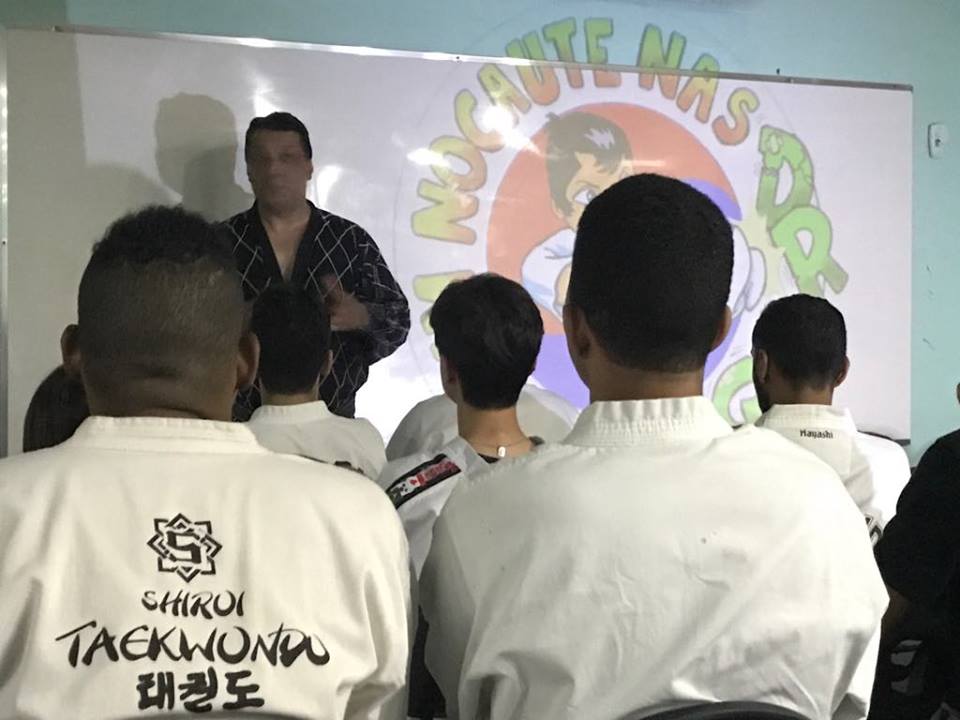 June 26 was the date set by the United Nations as the International Day Against Drug Abuse and Illicit Trafficking. According to the UN World Drug Report 2018, there has been an expansion of illicit drug markets. It also shows that drug abuse and harm are higher among younger people compared to older people.
The use of alcoholic beverages, in addition to illicit drugs, is also constantly expanding, according to a survey conducted by the Brazilian Institute of Geography and Statistics (IBGE) in 2016. Data from the National School Health Survey (PeNSE) shows that the proportion of young people who have tried illicit drugs rose from 230.2 thousand to 236.8 thousand and that 55% of 9th grade students, between 13 and 14 years, have already experienced alcoholic beverages.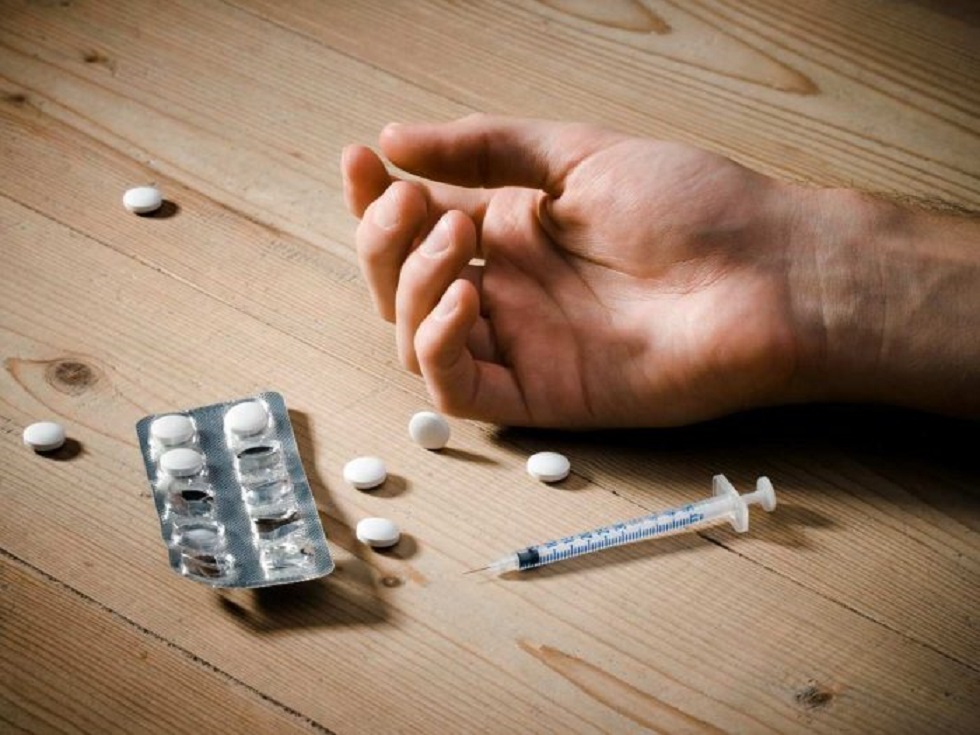 Alcohol kills 3.3 million people every year around the world, representing 5.9% of deaths. Data from the World Health Organization shows that drink consumption reached 8.9 liters per person in Brazil in 2016, surpassing the international average of 6.4 liters.
According to the Guidance Manual on Alcoholic Beverages launched by the Brazilian Society of Pediatrics (SBP) in 2017, alcohol is the psychotropic substance considered the most used legal drug by adolescents in Brazil and in the world. Its consumption in this group is worrisome, both due to the greater tendency to impulsivity and risk activities in this phase of life, as well as to the impairment of cerebral development in childhood and adolescence, determining repercussions during adult life. The consumption of alcoholic beverages mainly compromises the cortical region, negatively affecting the cognitive, emotional and social development of individuals.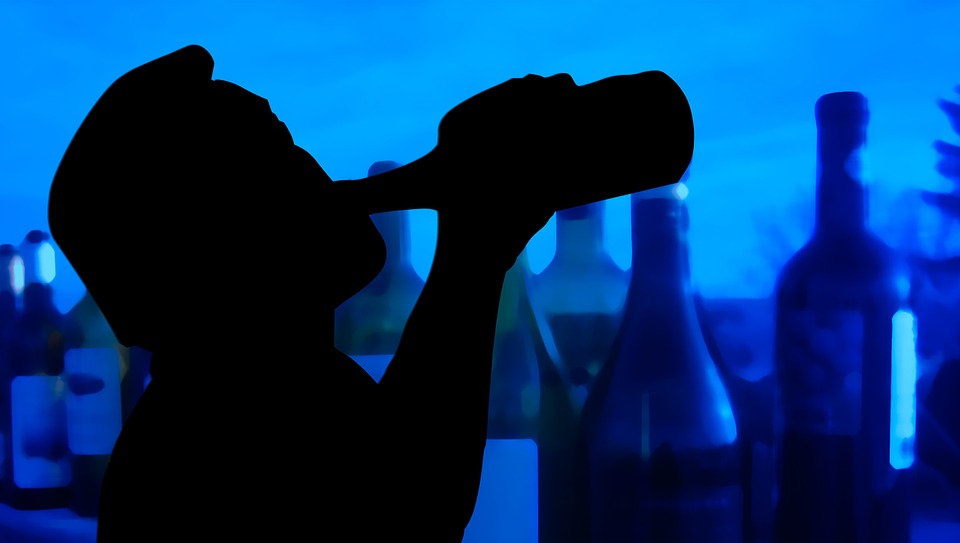 Aiming to promote primary drug prevention, in 2002 AJTKD launched the program AJTKD in the Fight Against Drugs, with the slogan Knock Drugs Out, developing a number of activities that contribute to raising awareness on the harms caused by drugs .
To mark the International Day Against Drug Abuse , AJTKD carried out awareness-raising activities on the harms caused by drug abuse.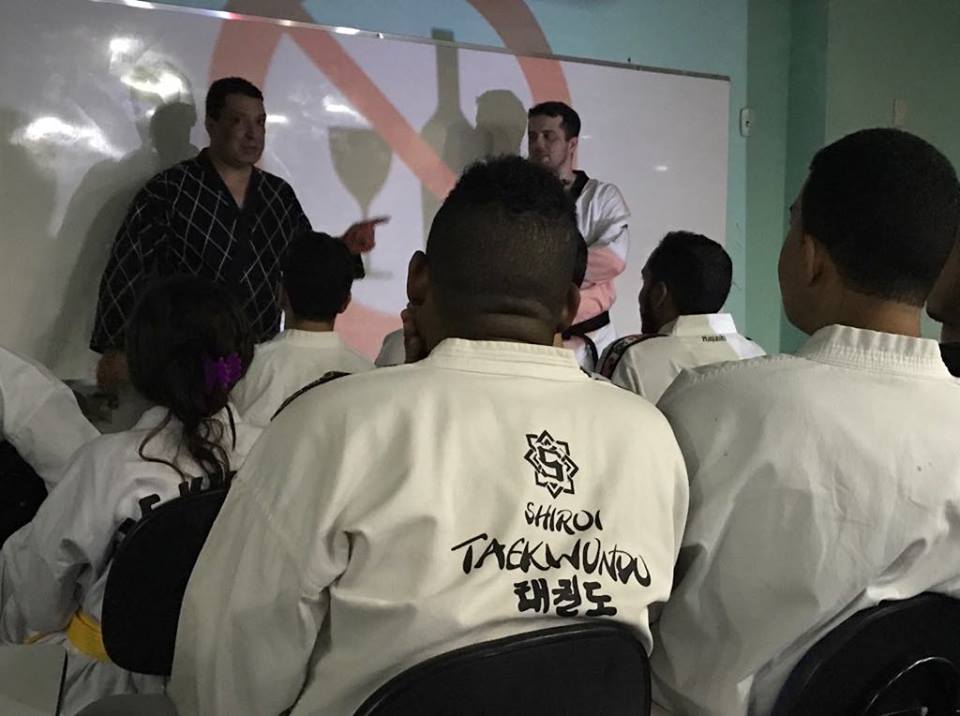 Healthy habits tend to last more when acquired in adolescence. With this in mind, AJTKD has been investing in the promotion of sports and educational activities focusing on the health and well-being of its students.