Provide access to sports, culture and social activities to children and young people in social vulnerability .
To invest in actions that favor the confrontation of adverse conditions to which children and teenagers are exposed;
To create and develop social, cultural and sports programs and projects.
To promote the democratization of sport;
To put all of our effort and skills to transform our activities into opportunities to further accomplish fraternity, education, justice and respect to human beings.
Associação Jadir de Taekwondo – AJTKD is a nonprofit organization, founded on April 12, 2000, in Rio de Janeiro, Brazil, by a group of parents, educators and ex-athletes, whose goal is to assist children and teenagers in social vulnerability through sport, cultural and social activities.
Over the years, AJTKD has developed several activities, such as the Projeto Taekwondo Comunitário (Community Taekwondo Project), Volunteer Program, Basic Food Basket Program, AJTKD Fighting Against Drugs Program, Studies Reinforcement Program, Social Psychology Program and the Talent Discovery Program.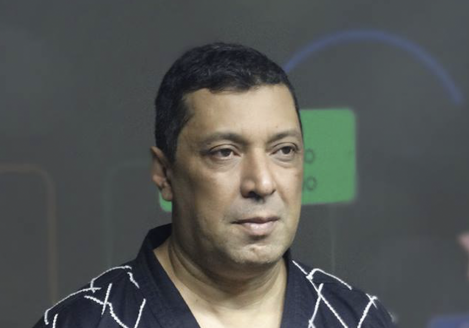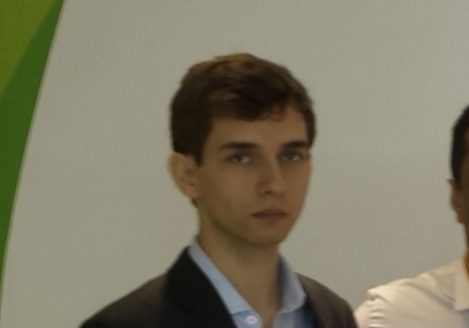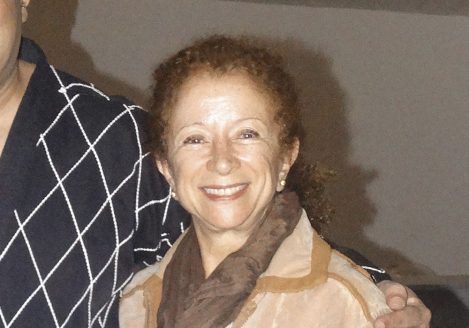 Children and teenagers assisted
To be a national and international role model in the sport.