Helping children and youth develop through sport
For over two decades, AJTKD has been helping children and youth overcome adversities and reach their full potential, through the power of sport.
We fight for a greater goal, and are committed to the UN Sustainable Development Goals, by promoting social inclusion, peacebuilding, good health and well-being, gender equality, and environmental education.
Our project was born within the community it was built for. As part of this community, we put our heart and soul in every action we take towards a greater change.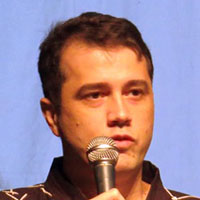 A master in sport, a teacher in life — The story of Paulo Rocha
A champion who found in Taekwondo the incentive to pursue a brilliant career not only in sport, but also in academia.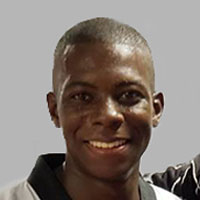 Rise to greatness — The story of Luis Felipe
A student turned teacher who is now passing on the values he learned in Taekwondo to the children and youth.