Be a volunteer and help us increase our impact
Our work is powered by our team of volunteers, who have committed to positively impact the lives of vulnerable children and youth by dedicating their time and resources.
We conduct a rigorous selection process, which takes into consideration our needs and the candidate's skills and experience. Our HR team evaluates candidates' experience carefully, both academic and professional, self-awareness, limitations and strengths, and their motivations to join our programs.
We are always looking for people interested in donating part of their time and abilities to enrich our projects.
Join our volunteer team and help us expand our reach and multiply our impact.
It was an absolute pleasure and a very rewarding experience collaborating with AJTKD as a translator and copywriter in their project of remodelling the Association's website. They are a wonderful team – hardworking, well organized, with clear and constructive goals. The incredible work that AJTKD develops in their community, especially with children and women in need, made me want to join them as a lifelong contributor and supporter. Nonprofits like AJTKD give hope for the future.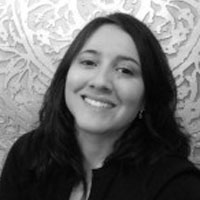 It has been a great experience working as a project writer volunteer for AJTKD. I have been following the issues that's been going on in the world. However, this organization and the people opened my eyes more and showed me the issues they have in Brazil. More importantly, I get to cooperate with them to help young people and empower women against violence and abuse. It is really a great reward to work with such nice and professional people working for a good cause.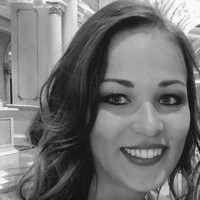 Having the opportunity to work alongside AJTKD has been an honour and a privilege. Working with AJTKD gave me a great insight into the variety of effective strategies and goals of AJTKD, and I enjoyed every minute of every task. I always felt well supported and well connected despite the physical distance between myself and the team. I am proud to have collaborated with an organisation who complete fantastic work in assisting youth in social vulnerability through sport, cultural and social activities. I hope to contribute as much as possible, and I will always be a supporter of their inspirational work.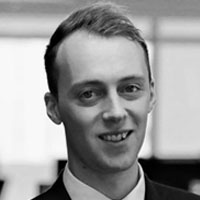 Working with AJTKD as a PR volunteer has been an absolute pleasure. It has given me an opportunity to reach out to the media and create awareness about the amazing work they are doing. It has been a delight to work with the team who are so focused, and passionate about the project. The team at AJTKD are playing an amazing role to support the community and while the pandemic has made the situation challenging, it hasn't deterred their commitment.