From the soaring high alps in Switzerland, the endless sand dunes in Dubai, to the rushing blue waters in Spain, the students at Jadir Taekwondo Association (AJTKD) were taken on a wild journey to virtually visit different countries around the world on June 5th.
June 5th was World Environment Day, a day created by the United Nations to raise awareness about urgent environmental issues and inspire positive change within businesses, governments, and ordinary citizens. Despite the COVID-19 pandemic, AJTKD continued its Environment Day and climate action activities online with its students. AJTKD provided youth with virtual activities, experiences, and videos to educate and motivate them to help protect our environment.
One of these activities included a video where various educators from around the world introduced their country's ecosystems, wildlife, culture, and the importance of nature in their daily lives. Featured countries included Dubai, Poland, Switzerland, Spain, Mexico, and Netherland, with each country showcasing their unique environment. Students witnessed the colourful beaches in Cancun, the glaciers in Switzerland, polluted waters in Spain turned clean, and were challenged to question their impact on the environment. Moreover, this video reminded students that the importance of the environment transcends borders and languages; everyone is part of the environment and everyone is responsible for protecting it.
Behind the Environment Day video was Myrka Suarez, AJTKD's environmental educator. Myrka began volunteering with Jadir Taekwondo Association in March 2021 and she hopes to help our youth become an environmentally conscious generation. She grew up in Mexico and was only introduced to the crucial importance of the environment in her late teen years. Hence, her current goal is now to educate kids on these topics earlier in life as she wished someone had done to her. Myrka hopes to transmit her knowledge and experiences to encourage AJTKD students to think for themselves and create new solutions to help the environment.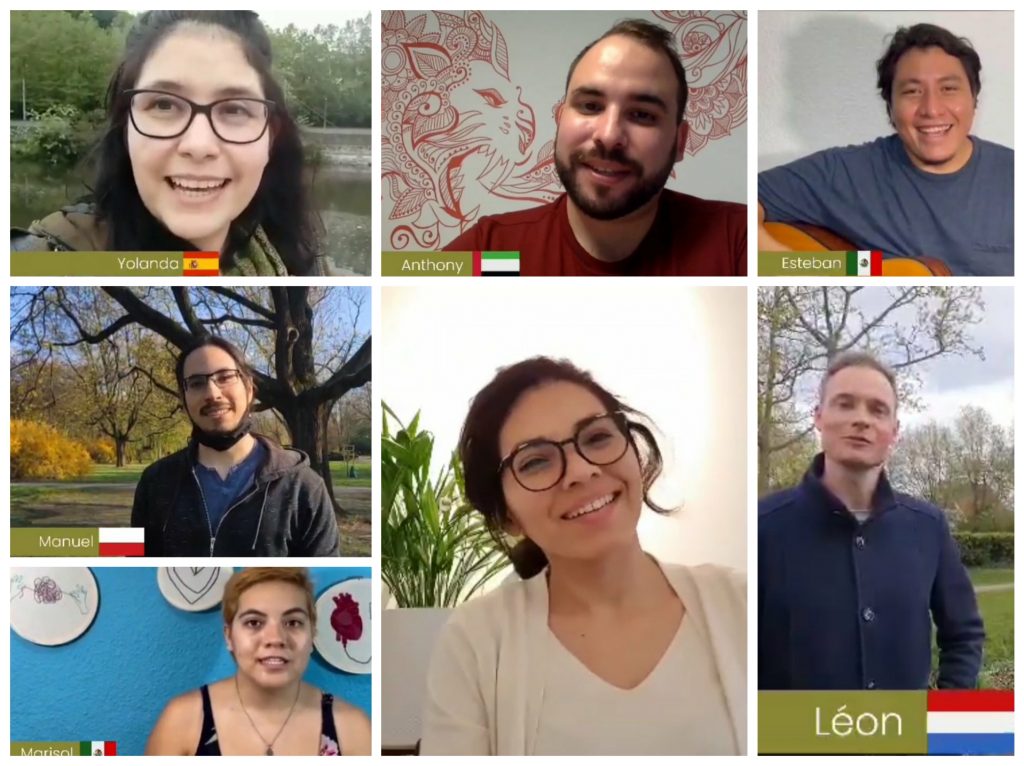 Since its early years, Jadir Taekwondo Association has always engaged its students in climate action awareness by providing them with various enriching opportunities. In 2018, they learned about the conscious use of water from a lecture by Dr. Paulo Rocha, a professor at the State University of Rio de Janeiro. In 2019, students got to experience the Amazonian rainforest through virtual reality technology and learned about the significance of the tropical rainforest and our interconnectedness with nature. Other online activities included Taekwondo classes led by Dr. Paulo Rocha and Danilo Malafaia and an online Taekwondo competition to encourage students to practice physical activities. 
In 2021, AJTKD led activities such as themed puzzles and "Earth Day Bingo" to instill healthy and eco-friendly habits in students. Additionally, they educated students on the importance of recycling and various ways they could help on World Recycling Day. This World Environment Day, along with Myrka's video, pupils of AJTKD followed an environmental calendar with monthly activities to incentivize them into being environmentally conscious. Students watched and engaged in the materials provided safely and remotely within their own homes.
Taking care of the environment does not take place once a year on Environment Day. Rather, protecting the environment, our home, is a pressing matter that should be addressed all year round. Recognizing this, AJTKD's monthly calendar activities encouraged students to continuously pay attention and participate in environmental matters.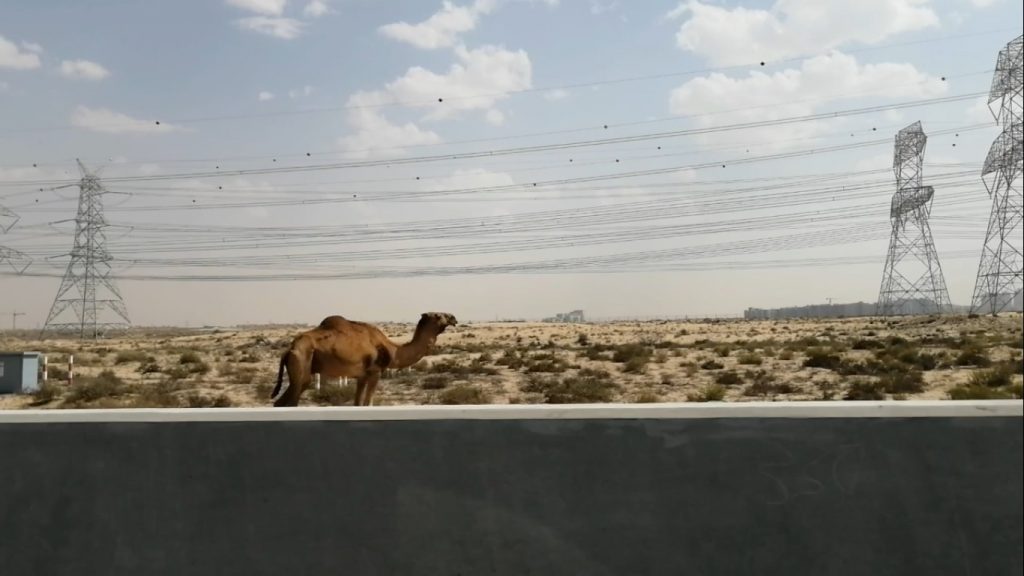 Myrka aims to educate and inspire the youth to combat environmental issues within their communities and beyond in a fun and engaging way. She emphasizes the importance of cultivating habits at a young age to enable children to carry these healthy behaviours into adulthood. Furthermore, healthy habits are formed through discipline and organization; an important element in Taekwondo. Achieving peace with oneself, with others, and with the environment is a teaching that is deeply rooted within Taekwondo and AJTKD hopes to instill these values in their students.
AJTKD not only inspires their students and communities, but also inspires its volunteers as well. Myrka was delighted to work with people so committed to assisting youth in social vulnerability in such a connected and welcome environment. She was especially surprised that a Taekwondo Association like AJTKD was so committed, that they took the extra steps to address environmental issues along with other important matters such as women empowerment, equality, and more. Working with AJTKD and its hardworking team further solidified Myrka's hope for a future healthier planet. A special shout out to Danilo Malafaia, the administrative director and volunteer team manager of AJTKD, whose passion bleeds through the screen and is felt by all people he works with.
AJTKD inspires youth, their community, and volunteers from all around the world to be environmentally conscious, not only on June 5th, but every single day. Ultimately, AJTKD takes action now, because the future of our planet lies in the hands of our youth.